Abbe Refractometer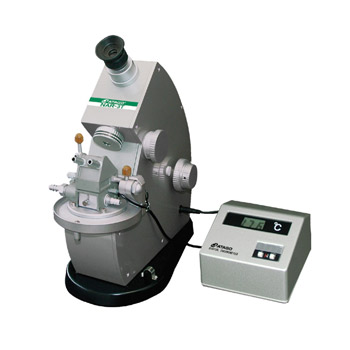 We offer supreme quality Digital Abbe Refractometer. When it comes to measuring the refractive index of solid substances, translucent and transparent liquids this equipment is the ultimate choice. With the help of the most advanced analyzing methods, this equipment is able to produce the most accurate reading.
Features :
Measurement of refractive index of transparent, translucent liquids and solid substances.
Measurement of the percentage of solids in sugar solution (brix).
Automatic temperature correction of brix.
RS-232 Interface.
Backlit LCD.
Prism made of hard glass.